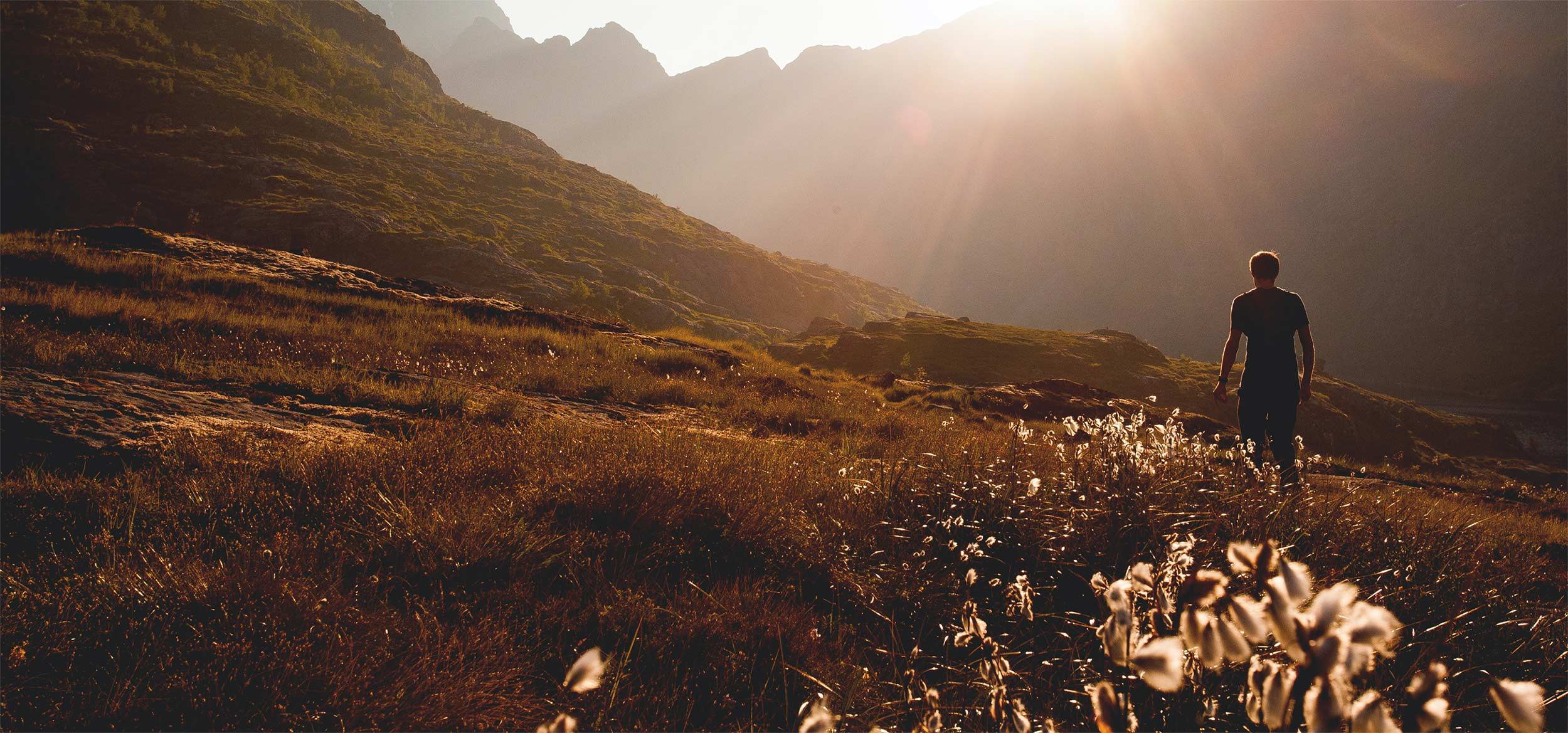 Robyn & Jonathan are excited to have you join them on their KAMU journey as they work to bring products to market that address today's most pressing health needs and improve the overall quality of life.
We take our carefully curated botanicals and cannabinoids and make them highly absorbable giving you performance driven products.
ROBYN CAYWOOD
Co-Founder / Chief Science Officer
Robyn is an early advocate and adopter of the benefits of plant-based wellness as a baseline for holistic health. For over 25 years, she has developed formulas using ingredients finally made trendy today – mushrooms, hemp, adaptogens, herbal remedies and more. With a clinical herbalism, cosmetic chemistry and alchemy in her wheelhouse, Robyn passionately crafts products for common ailments and wellness - from immunity to muscle pain to insomnia.

Prior to KAMU, Robyn spent over 20 years in the cannabis and hemp space. She worked as a medical marijuana advocate with the legendary Jack Herer. For over a decade, Robyn ran medical cooperatives and worked with a large network of catastrophically ill children to develop safe cannabis and hemp formulas to provide the relief that pharmaceutical solutions could not. Robyn is passionately dedicated to helping individuals live their optimal lives by leveraging plants and hemp for improved holistic health.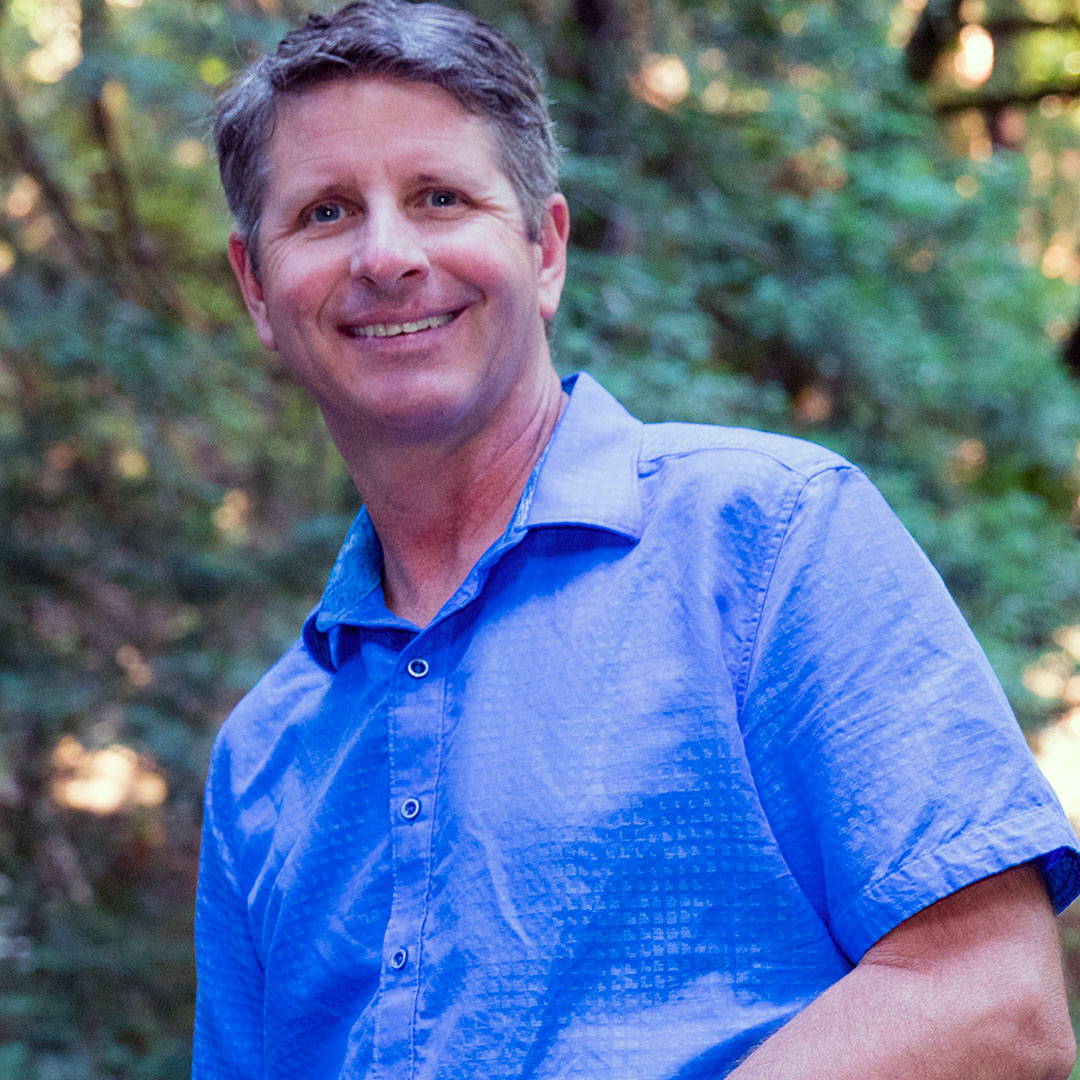 JONATHAN HARRIS
Co-Founder / CEO
While helping his wife through her stage 3 breast cancer battle, Jonathan became intimately aware of the pros and cons of the pharmaceutical world. After years pharmaceutical options, his wife finally discovered relief for body and mind with holistics, specifically hemp. But finding effective products was challenging. This inspired Jonathan to develop hemp and botanical wellness that are not only effective, but accessible to everyone.

Prior to KAMU, Jonathan spent nearly thirty years building & leading sales organizations for some of the most exciting consumer brands of our time - GoPro, Jawbone, Roku and Replay TV. The extensive travel, stress and pressure of building these young companies, along with his wife's experience, cemented his belief in proactive, holistic wellness. Jonathan is honored and humbled to share the benefits of KAMU with the world.
Sign up for special product offers, wellness tips and more delivered direct to your inbox – and receive 15% off your next purchase.